2 tags
"Love and appreciate your parents. We are often so busy growing up, we forget..."
– http://www.marcandangel.com/2012/06/08/60-quotes-change-the-way-you-think/
5 tags
Discovering and rediscovering
Two of my favorite activities are discovering new songs and rediscovering old songs. Sometimes, when I had just discovered a new song, a song that has magic melodies that is able to hit it off with my brain and ears, I felt like I had just rediscovered an old song…and vice versa. Pure magic.
1 tag
"I don't believe in guilty pleasures. If you fucking like something, like it...."
– Dave Grohl (via moonbrains)
4 tags
1 tag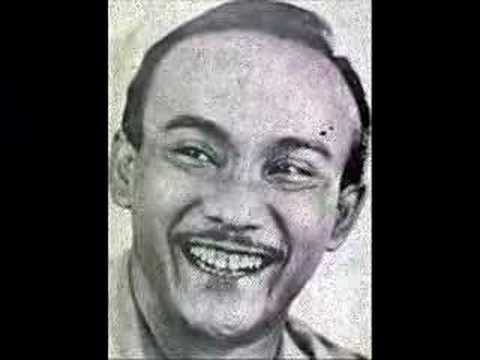 1 tag
Train.
I'd love to travel by train. I'd love go to Bandung by train. I'd love to travel around Java and Sumatra by train. Id' love to travel around Europe by train.
1 tag
Sajak cintaku untuk sang biduana senja
2 tags
Imaginary
Falling in love with an illusion. Falling in love with a dream.
3 tags
Question : Are we judgmental towards each other?
It's been a long time since I've written anything on my tumblr. I've always wanted to write, but I just have nothing to write. The creative side of me seemed to go away as I've (partially) accepted my life as a computer science student. Maybe it's true what they say that about how artists use frustration as their motivation and inspiration to work. Obviously,...
4 tags
"If a country is to be corruption free and become a nation of beautiful minds, I..."
– Abdul Kalam
"A Japanese legend says that if you can't sleep at night it's because you're..."
– Anonymous  (via t-i-n-g)